Lasting Value Is Built, Not Found
At Platinum Equity, we invest in companies we believe in and work hard to unlock their potential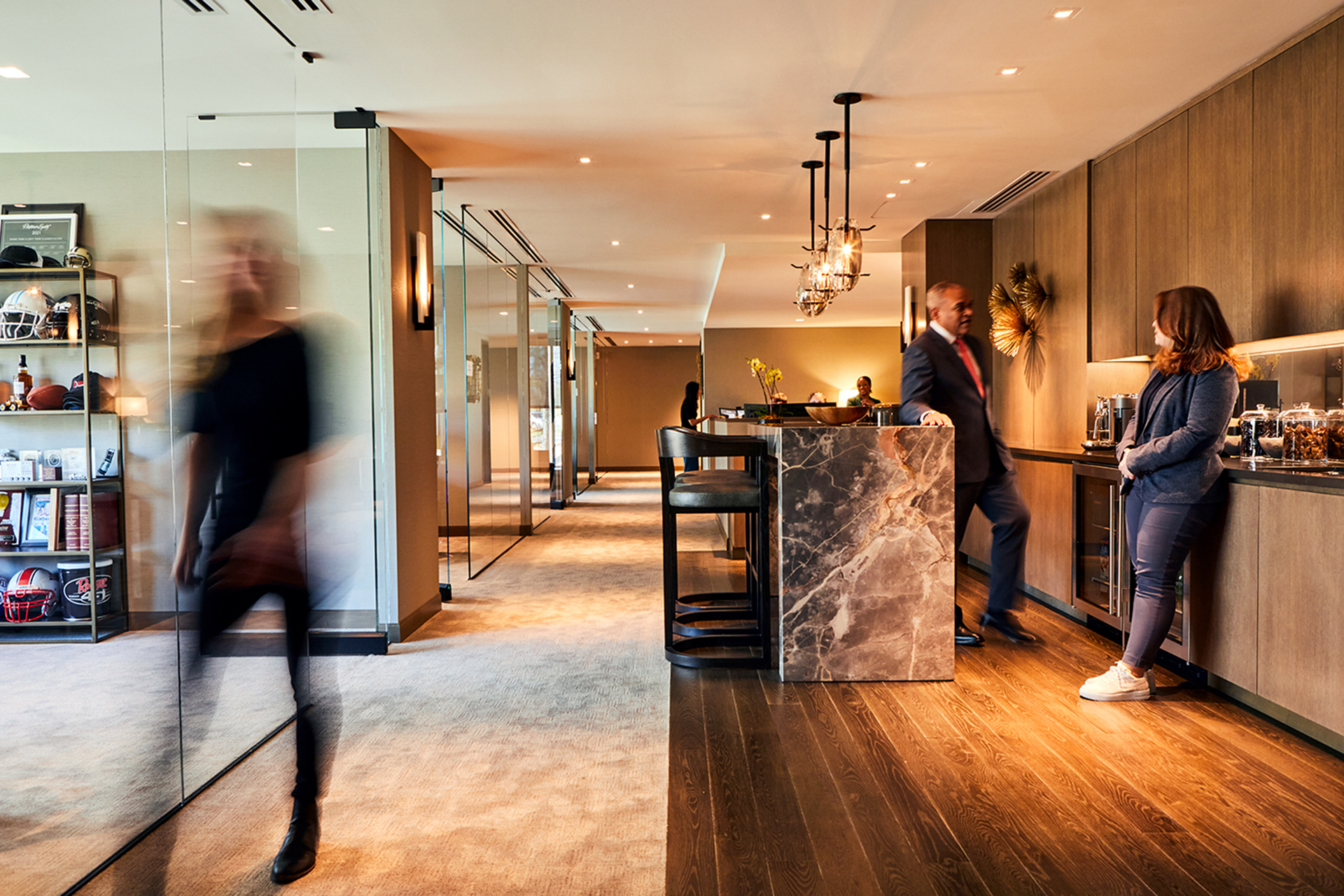 Who We Are
We are investors. We are operators. We are builders. We are change agents. We are responsible stewards of capital who manage $47+ billion of diversified assets. Platinum Equity is a global investment firm with six offices, 300+ professionals and operating expertise that spans all seven continents. Our unique combination of people and process, known as M&A&O®, helps turn companies into market leaders and creates value that lasts.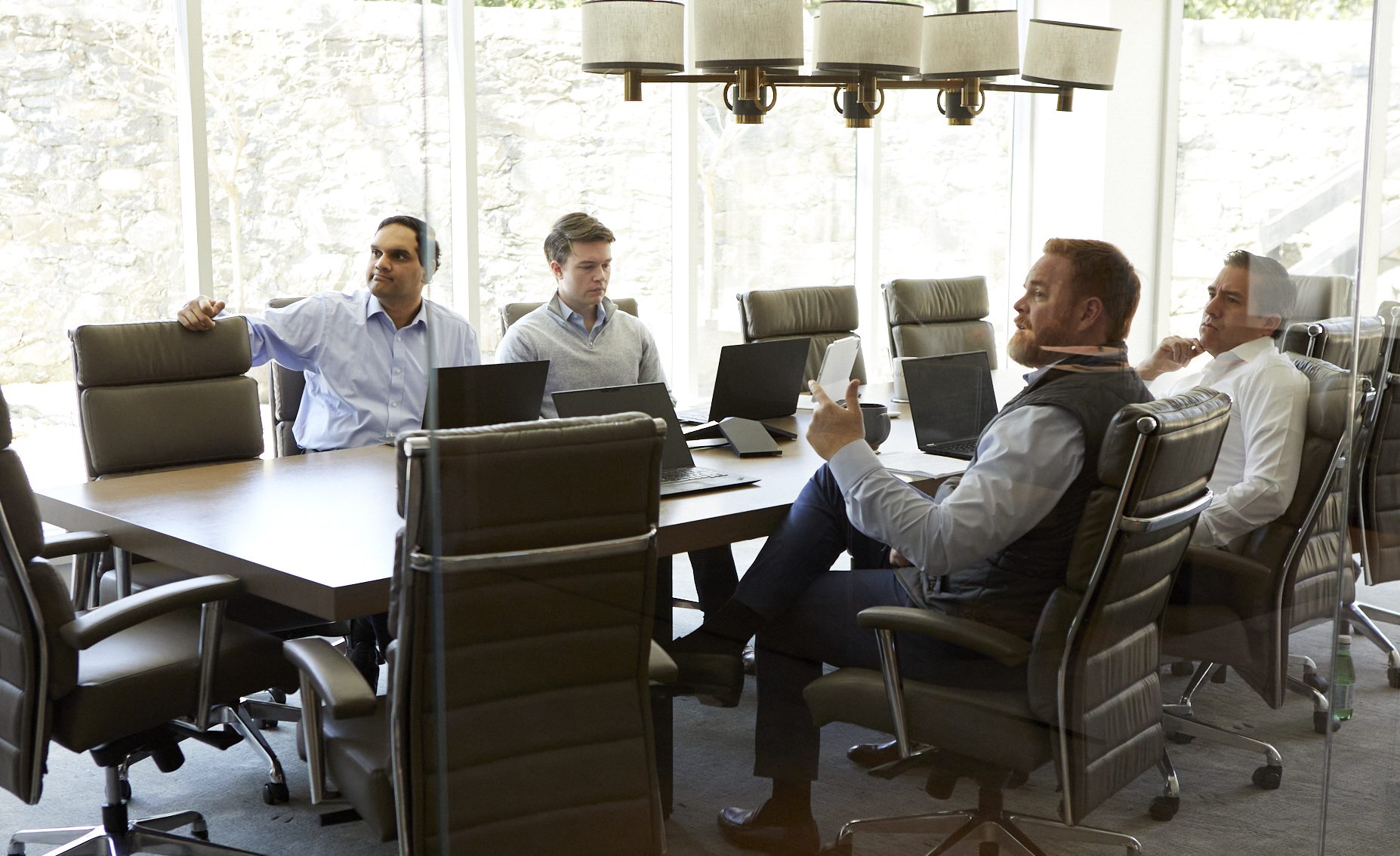 Acquisitions to Date
400+
Assets Under Management
$47B+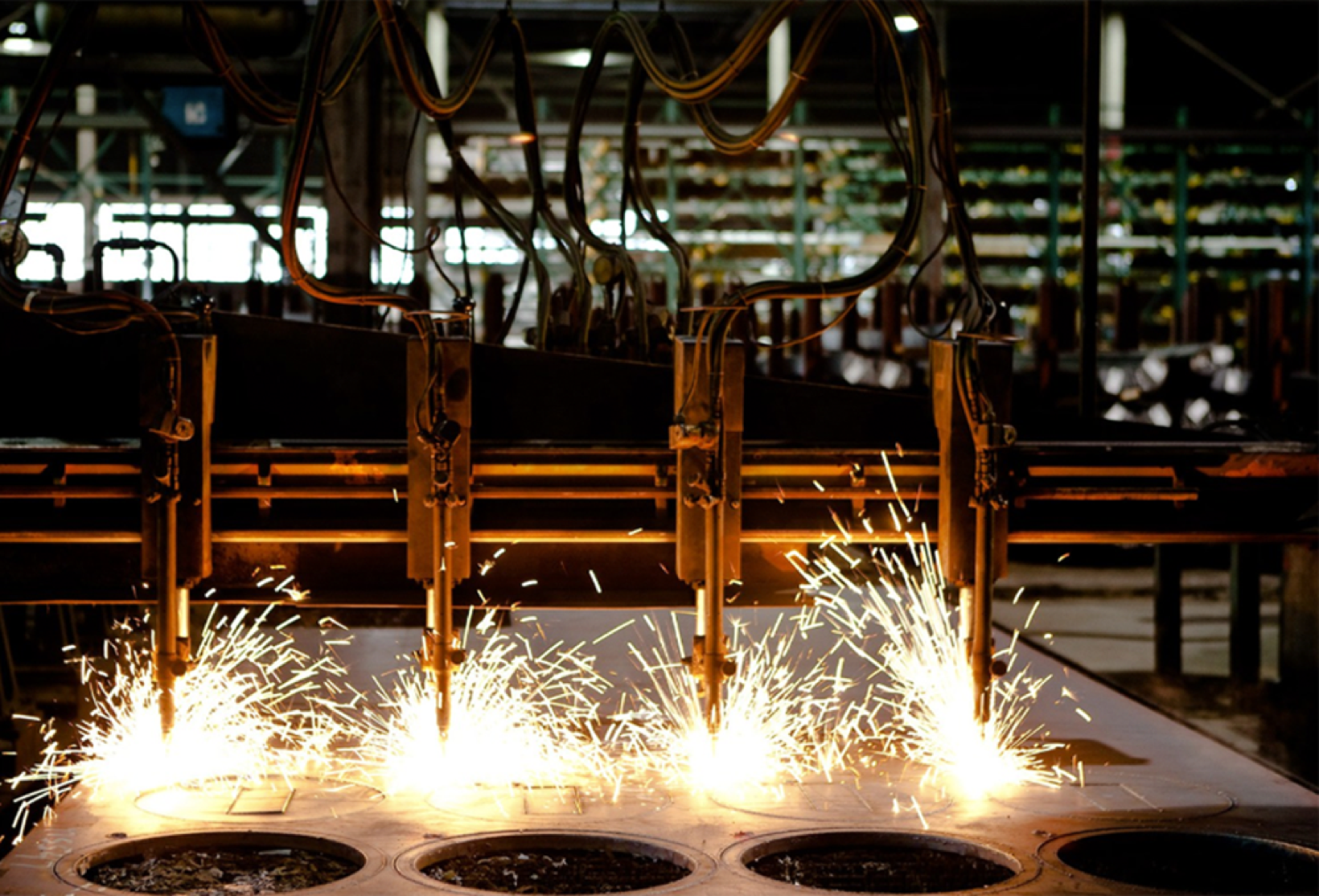 What We Do
We specialize in private equity and other alternative strategies, investing on behalf of institutional investors around the world. We generate returns by investing in companies across a wide range of industries that need financial and operational support to unlock their full potential.